It's all about your child!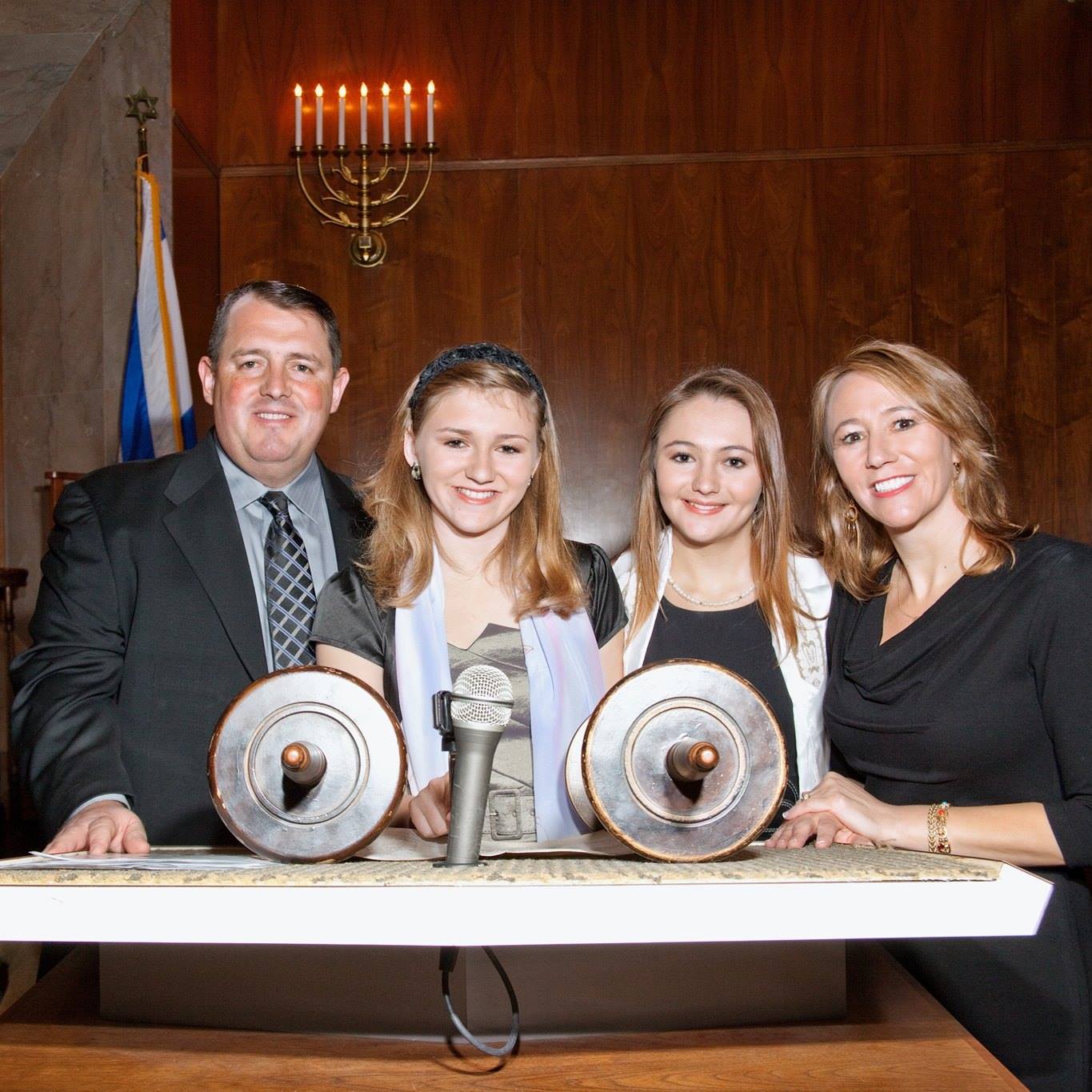 Bringing Jewish education into your home with the click of a button. Yep, it's that easy!
At Hebrew Hangout, our attention is directed solely toward helping students and their families feel most comfortable.
Allowing children to learn in an environment which they are already familiar with, helps us to achieve this goal. Most children love electronics, tablets, and online games.
Online tutoring gives us the opportunity to have fun doing these things all while learning.
All of our programs are designed and taught in the unique learning style of each student, utilizing resources that will help them reach their goals.
We are here to help your child have a positive and fun experience whether it be while learning a new language or preparing for their Bar or Bat Mitzvah.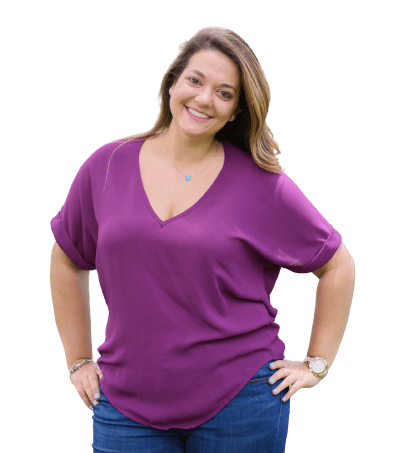 May this milestone in your child's life be the beginning of a journey filled with joy, wisdom, and continued growth while embracing your heritage, and making a positive impact in the world. Mazel tov!

Aliza Stein
Lead Tutor & Co-Founder
Our program was developed to educate and prepare students completely online for their B'nai Mitzvah.
Over the years, our programs have evolved to become a supplemental resource for those looking to replace Hebrew School or for those needing additional tutoring above and beyond what is offered at synagogue.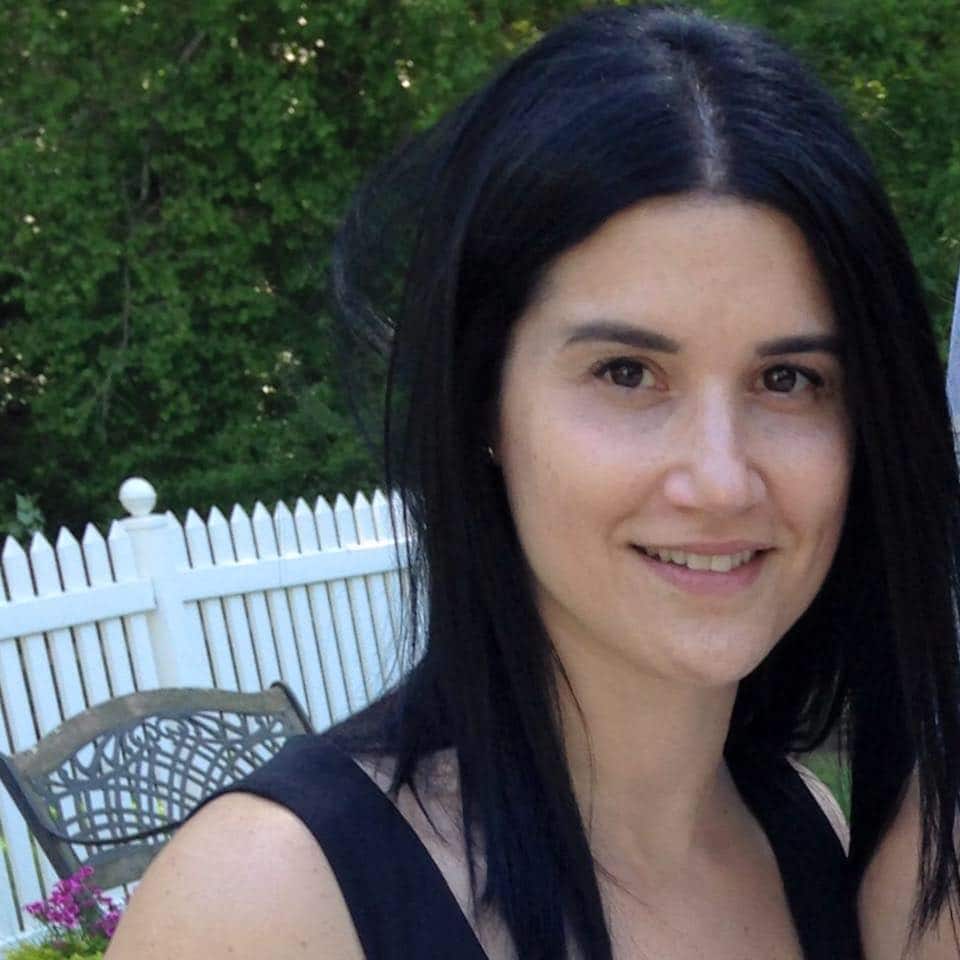 Aliza was fantastic helping our son Ben prepare for his Bar Mitzvah. He is not always on top of time management, but Aliza set up a schedule for him and made sure he was on top of everything. She was flexible with scheduling and always available for questions. There is no way he could have pulled it all off without her!
Get Started With A
Free Trial Lesson
Together with today's technology, we incorporate our teaching methodologies to deliver an experience that will be both meaningful and educational.