Online Bar Mitzvah Tutoring
Our innovative live learning platform combines video chat, interactive tools, and collaborative workspaces to create a rich, rewarding one-on-one experience with exactly the right tutor for your child.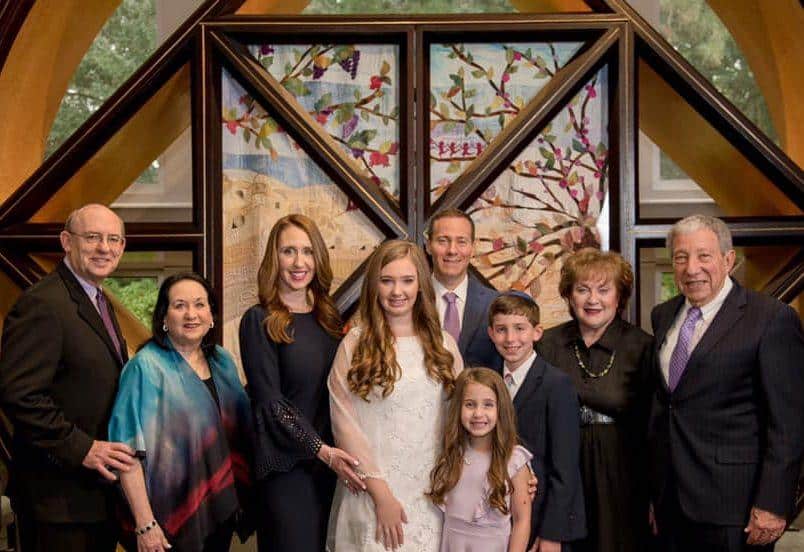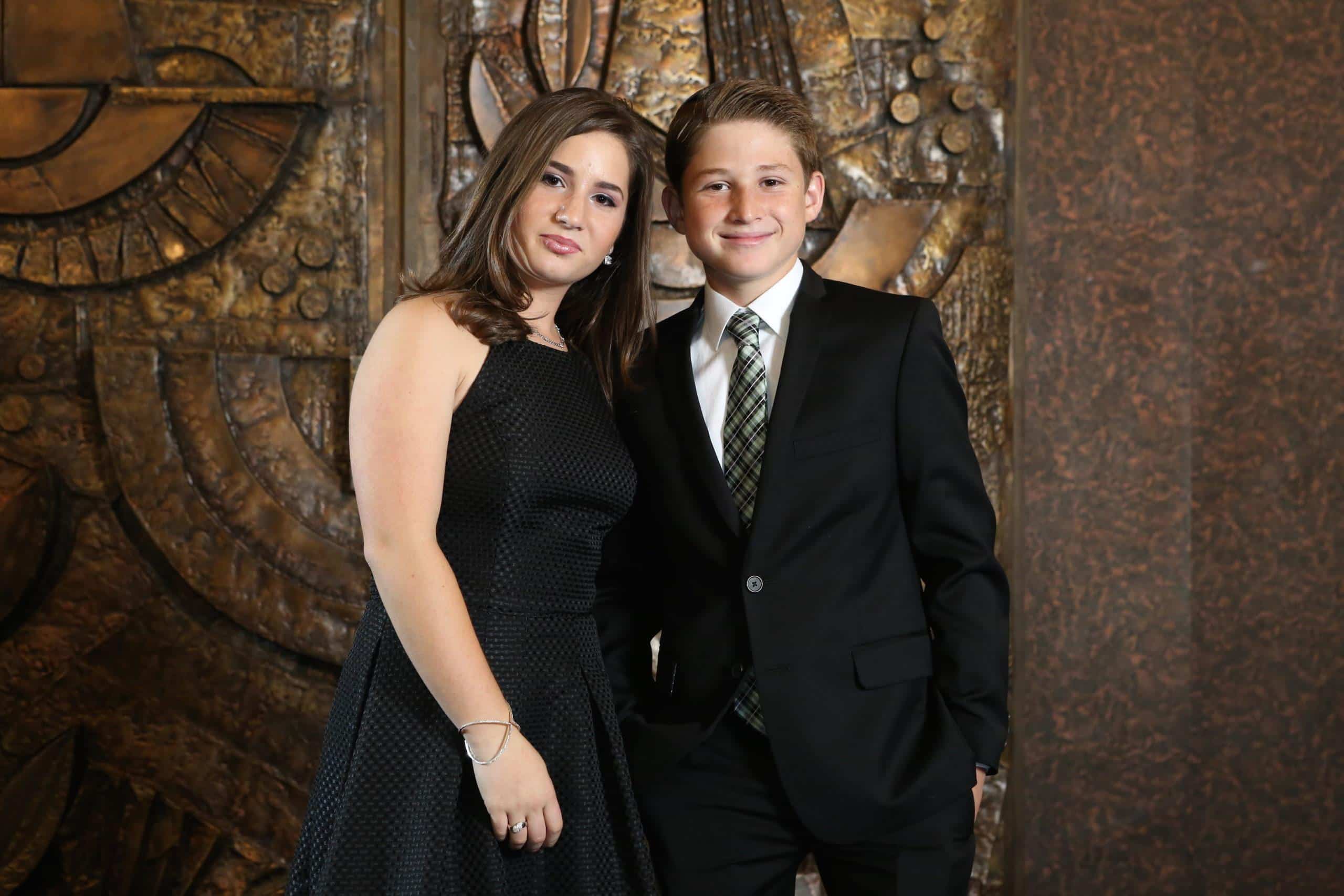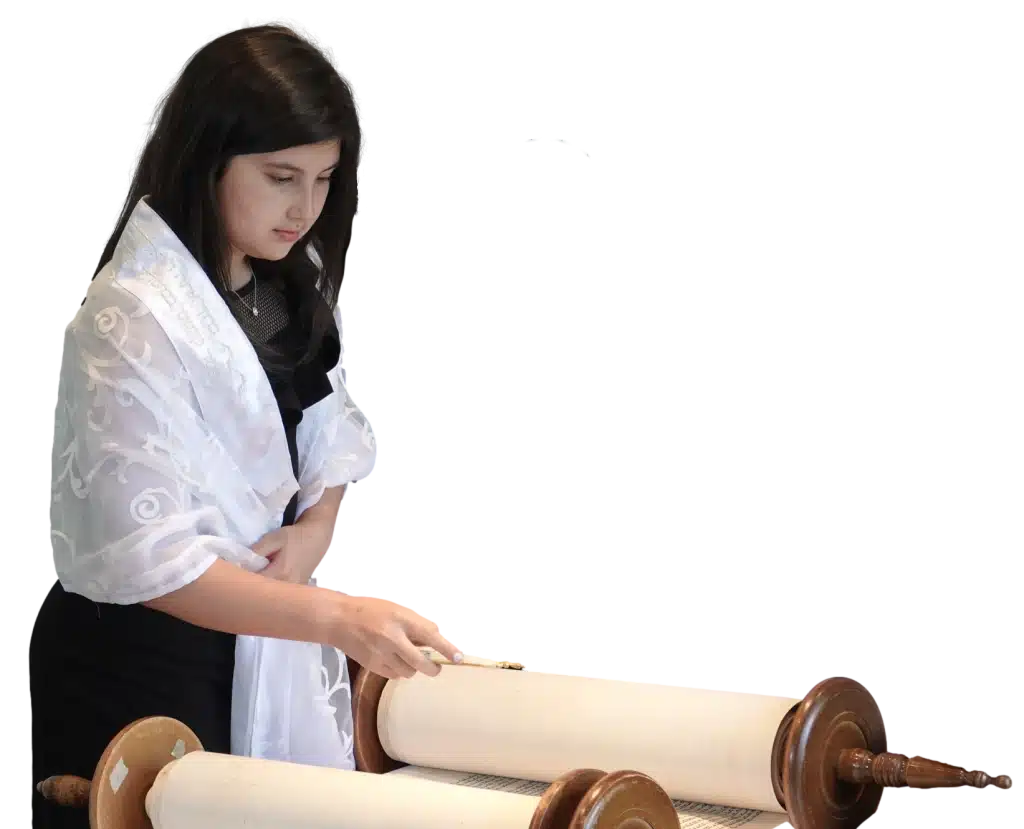 We are here to help parents raise happy and healthy children
With today's technology, our teachers and students can upload PDFs, send images of homework, and share screens, all from an environment that is comfortable for both teachers and students. 
By sharing videos and diagrams, along with the ability to connect to students all over the world, online tutoring becomes something more than just web chatting; it is a fully immersive learning environment.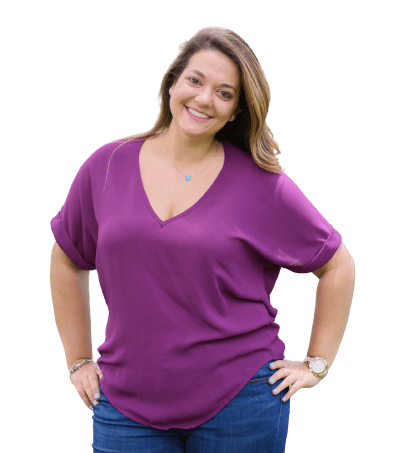 After graduating with my Bachelor's Degree in Education from Florida Atlantic University, I began my teaching career in Atlanta, Georgia. Before becoming a 5th grade teacher and Team Lead in the Atlanta School System, I gained five wonderful years of classroom experience, both as an early childhood Judaic Studies teacher, and as the Hebrew Specialist and Lead Teacher for the upper grades at B'nai Torah Congregation. In 2011, I fell in love with the online platform and have since worked with hundreds of B'nai Mitzvah students.

Aliza Stein
Lead Tutor & Co-Founder
Personalized, Affordable & Effective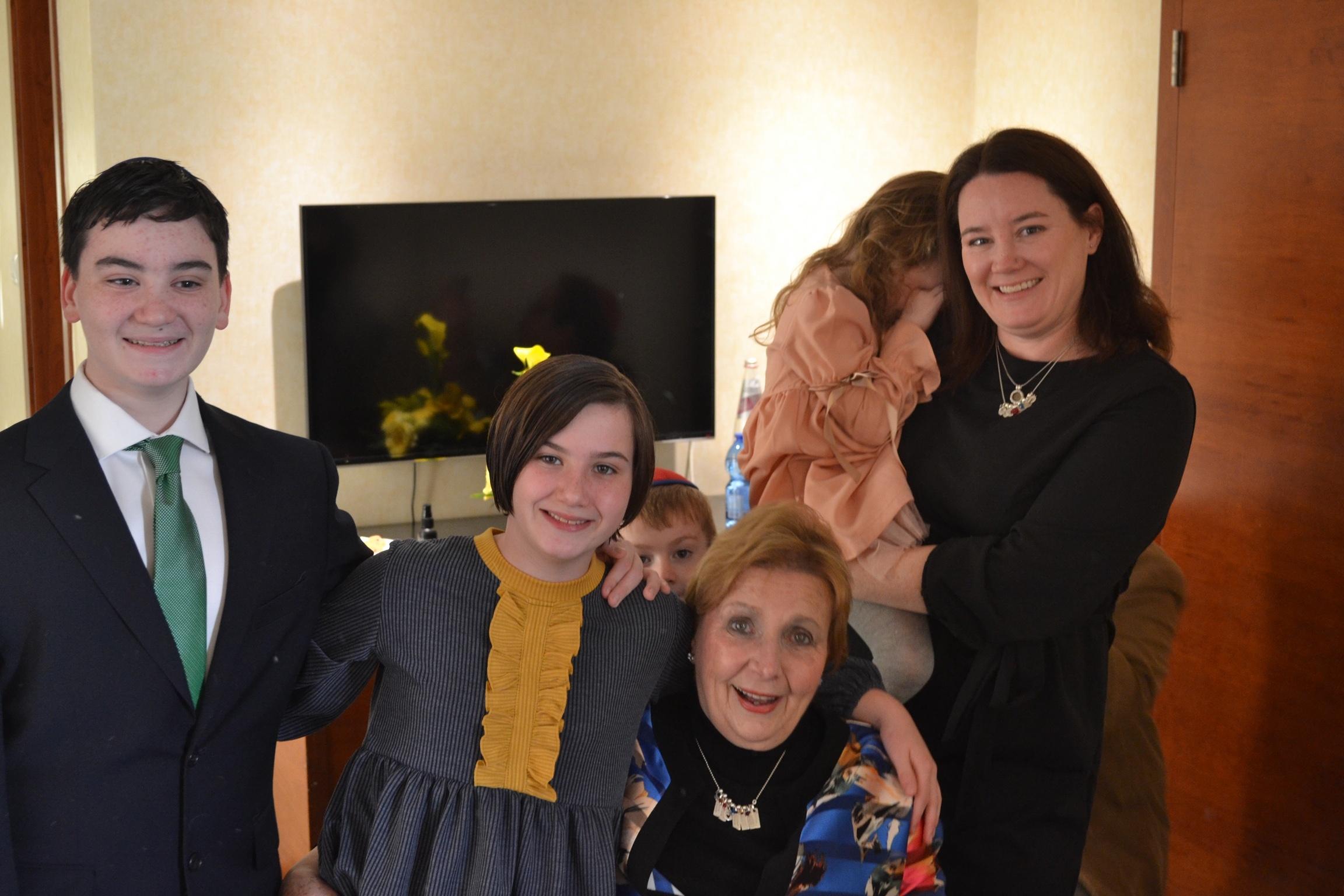 Intake Call
We will create a unique plan based on your needs, learning style, and the date of your child's Bar or Bat Mitzvah. Then we will match your child with a tutor based on your child's personality.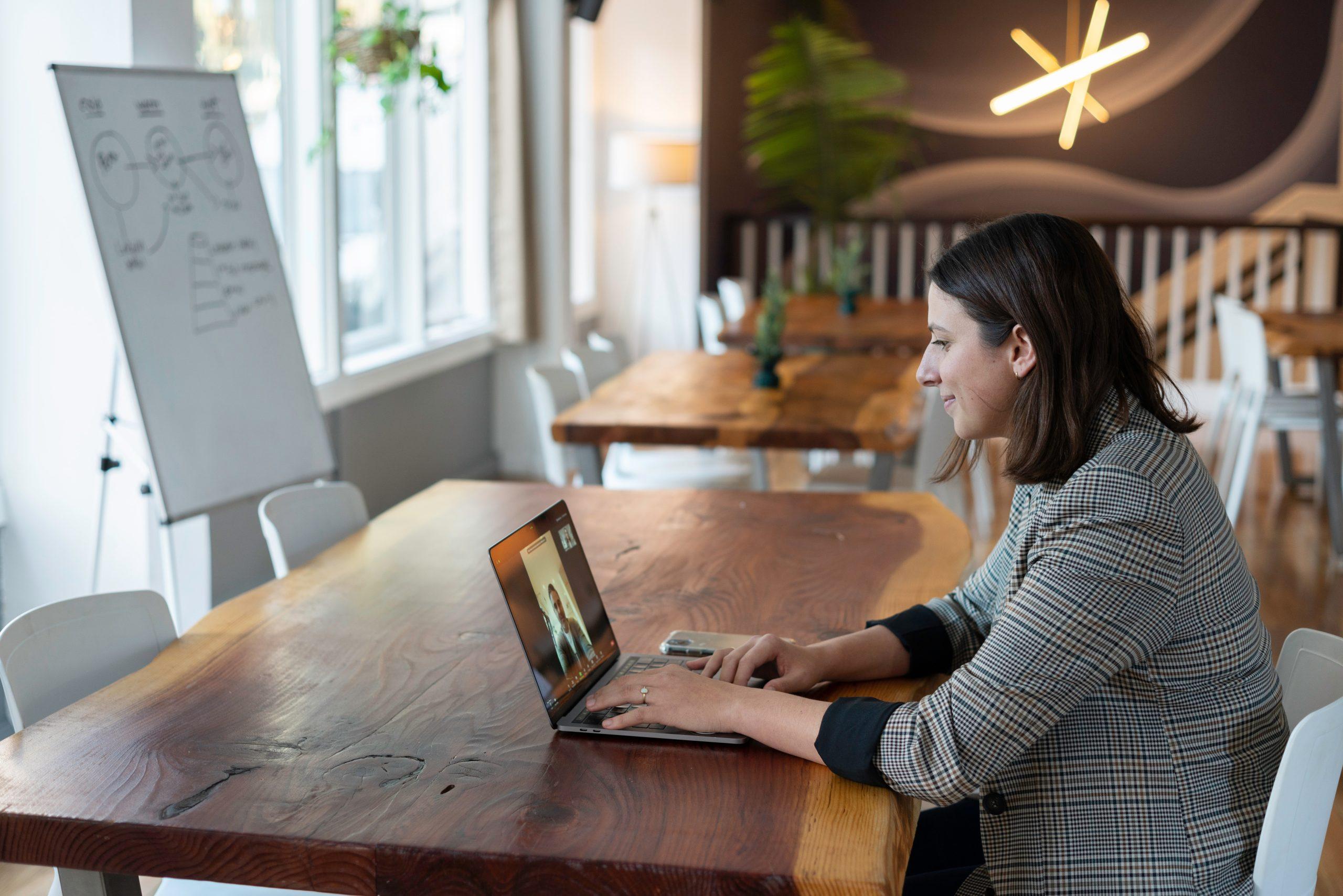 Trial Lesson​
Experience our one-on-one online tutoring sessions and get a taste of our engaging and effective teaching methods before getting started.​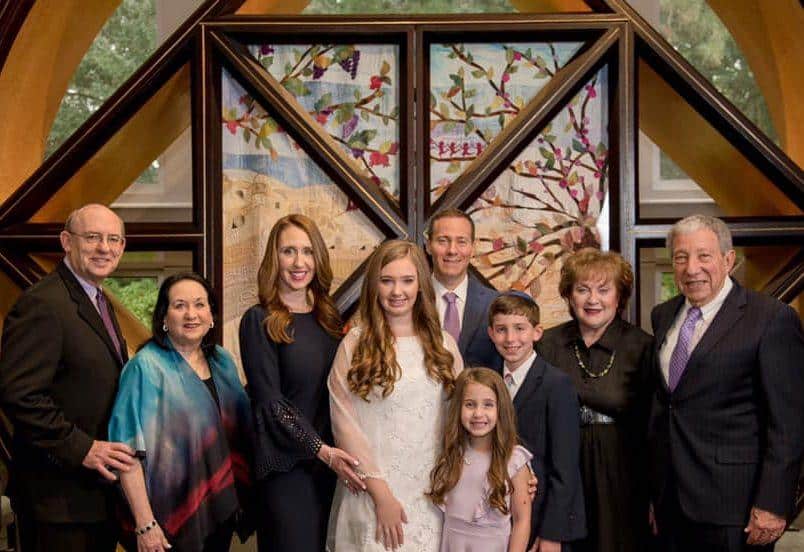 Start Learning
Students can dive into the exciting journey of learning and preparing for their bar mitzvah, guided by our experienced tutors through proven curriculum.​
Looking for online Bar Mitzvah tutoring? Look no further! Our tutors are experienced, knowledgeable, and dedicated to helping you prepare for this important milestone.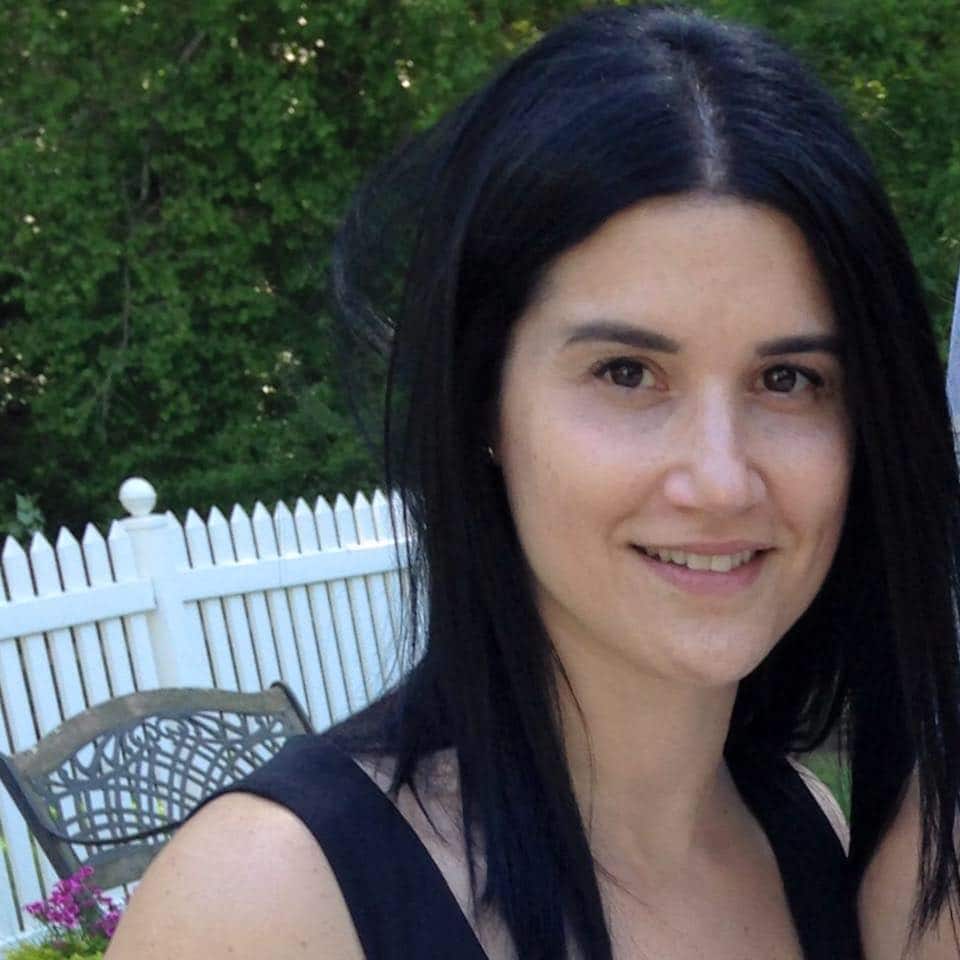 Aliza was fantastic helping our son Ben prepare for his Bar Mitzvah. He is not always on top of time management, but Aliza set up a schedule for him and made sure he was on top of everything. She was flexible with scheduling and always available for questions. There is no way he could have pulled it all off without her!
Get Started With A
Free Trial Lesson
Together with today's technology, we incorporate our teaching methodologies to deliver an experience that will be both meaningful and educational.